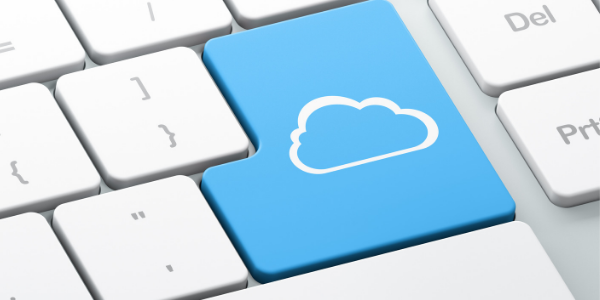 Is your organization moving towards cloud computing solutions? If so, these initiatives can typically be viewed as two different types of projects.
Moving application servers and databases to cloud servers such as Amazon AWS or Microsoft Azure.
Migrating files and data into cloud storage.
How can this be done without disrupting your current EUC and Model controls? CIMCON can help.